Alan Egan is a language teacher and travel manager specialising in providing assistance and information to tourists and visitors.
With years of experience in youth travel in south central Ireland, Alan has excelled in providing unique and personalised experiences for everyone. In addition, Alan uses the latest and most creative tools for the proper management of tourism venues, equipping public and private managers with the best practices in the field.
If you want your son or daughter to learn English in Ireland from an expert, Alan Egan is the perfect choice for you.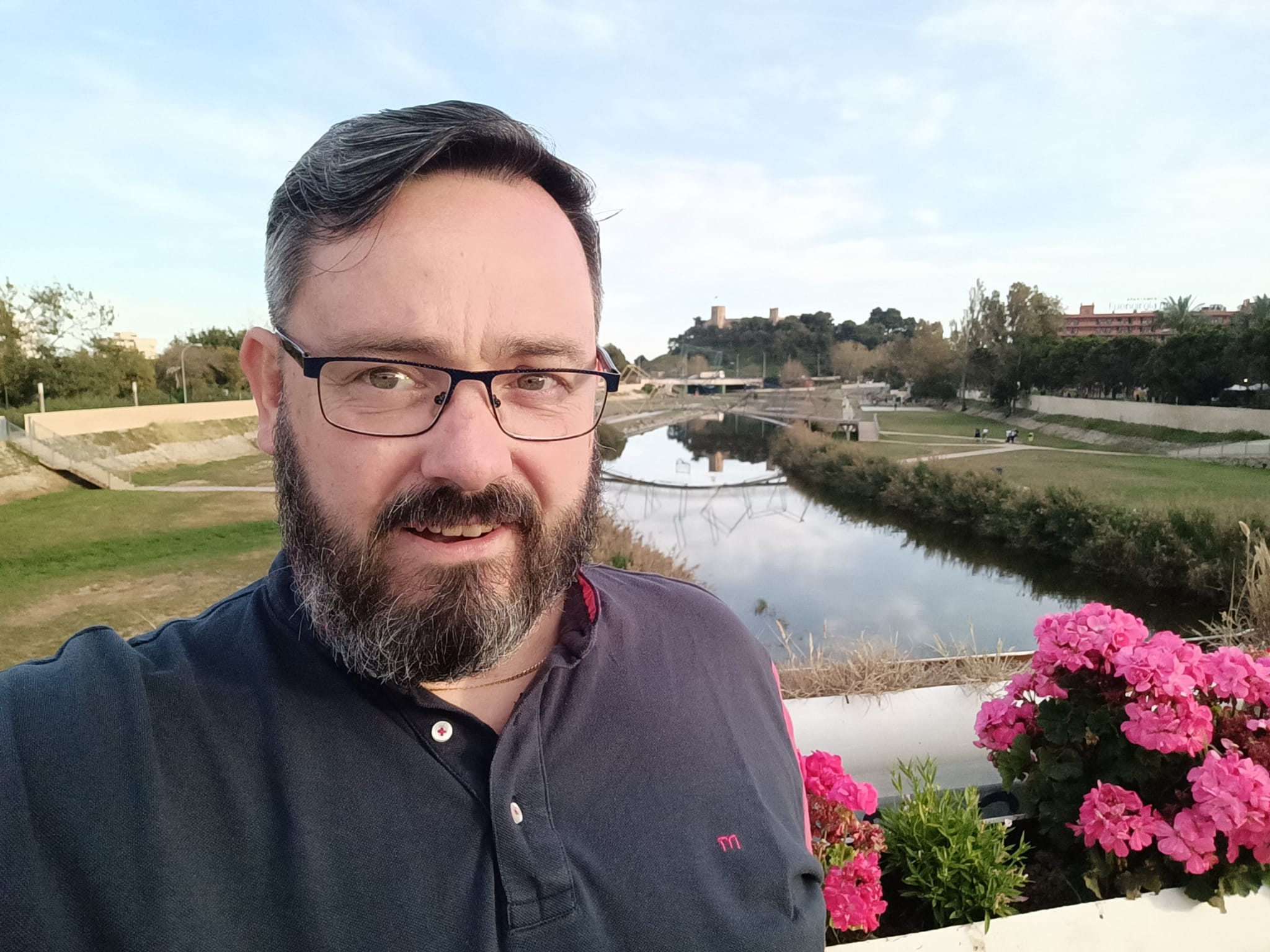 Your next destination is a click away.
Irlanda     Andalusia    Paris    London    Roma   Galway
"I had the opportunity to travel with Alan to Ireland twice. I would like to highlight the excellent management and the great variety of activities we did. They were undoubtedly some of the best experiences of my life."
"Alan is a great travel organiser with a lot of experience and dedication to what he does. He always makes sure that each child is in a family that fits their personality and hobbies in the best possible way. Our children went a total of four times between the two of them and every time they went on the trip Alan made sure that the experiences were rewarding as well as allowing our children to learn English. Thanks to Alan our children thoroughly enjoyed the trip he organised and had a lot of fun, new cultures, new people and new experiences".
"The first time I went with Alan to Ireland I was 12 years old, and the youngest of the group. The experience was SO good that I not only went back the next year, but the year after, and the year after that. In total 4 months in which I learnt to get by in English, got to know a new culture, visited incredible places, and forged friendships with both the Irish and my Spanish classmates. Without a doubt, the level I acquired in the language has helped me a lot in my studies, and experiences like this also make you grow as a person".
Do you want to prepare a trip?