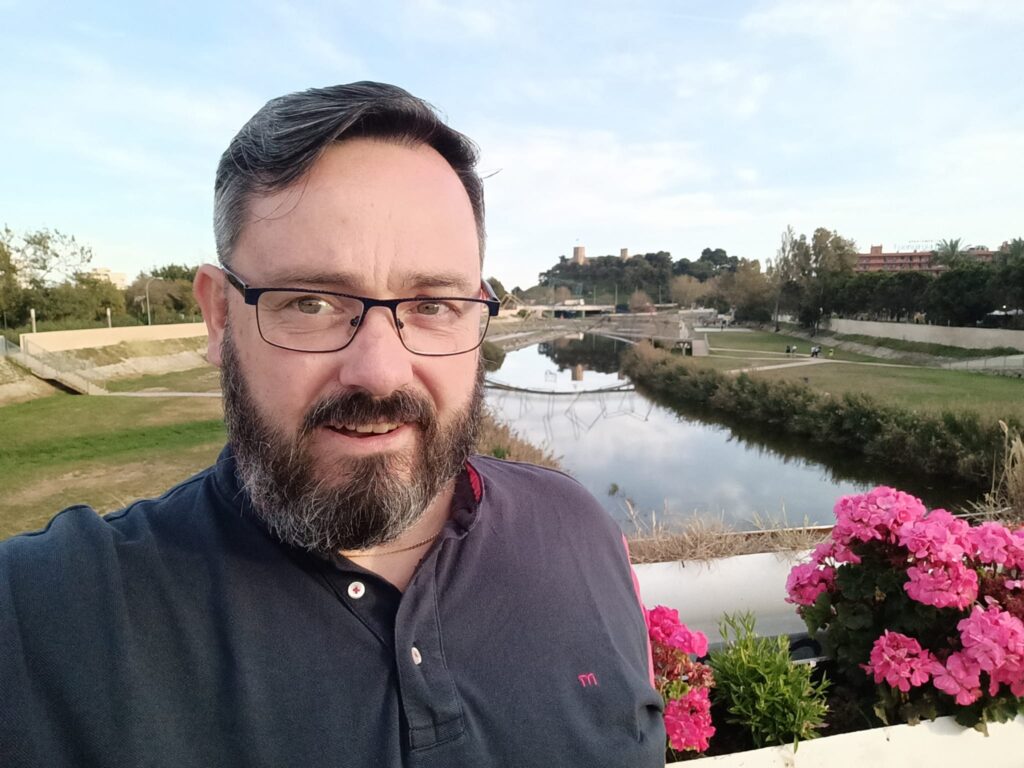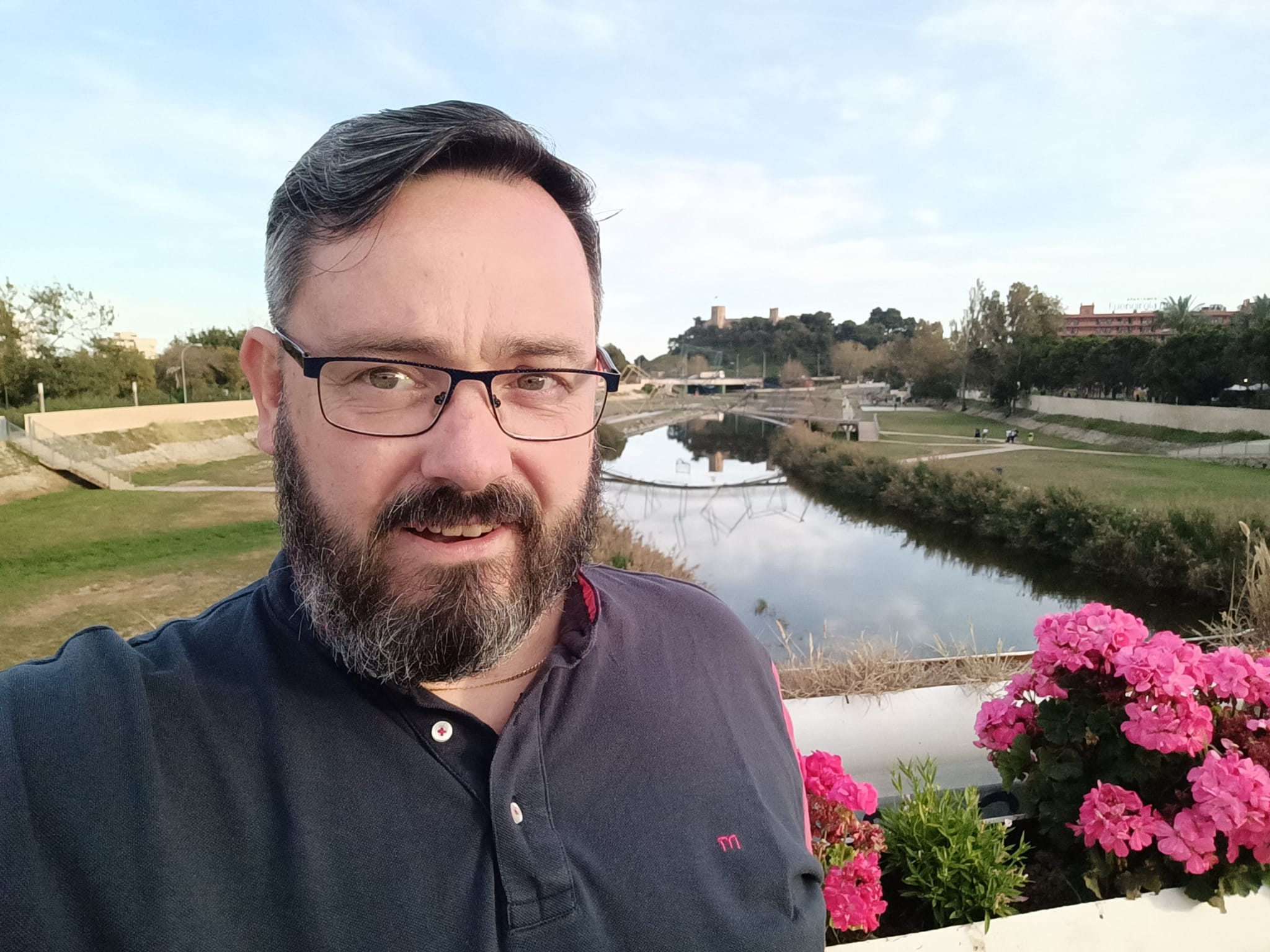 I have lived in Spain since 1988 most of which I spent teaching English as a second language. My new venture leads me to blend learning with travel. I am not just a travel agent. I live and breathe the idea of cultural exchange and experience. My passion is not just about consumption and passive travel, it's about immersion and a truly transformative cultural experience that stays with you forever.
For the people that choose to travel with me it not only benefits them in a practical way through acquiring fluency in a foreign language, but also generates a life long appreciation of culture, understanding and independence!
---
I am currently working on the trip to Tipperary for 2024. When the foundations for this new camp are solid I will be posting here on the web.
---
I am preparing a portfolio of school tours for schools. I will be offering a selection of European cities with oodles of exciting things to see and enjoy.
---
Come to me with your travel needs and I'll find a solution. Bespoke trips and organised tours to fit all pockets.
---
As my portfolio grows, so will my website. Bookmark me. Keep coming back, even if it's only to look at the gallery (another project I will work on once I get some free time this summer).
You just have to make your own Camino.
We forward your rucksack. We put you up in decent beds. You avoid the pilgrims' hostels, the noise, the smells, the people who get up eight times a night, the snoring, and you sleep much more comfortably.
You don't have to get up at 04:30 in the morning to wear out the soles of your shoes and arrive exhausted at your next destination, having passed through forests and paths that make the Camino de Santiago so special, without having enjoyed a single moment of it.
They tell you that you are not a pilgrim if a van carries your backpack? Smile. Keep kicking up dust as you go and keep enjoying the Camino without worries. Your bed is waiting for you. You haven't come here to fight anybody.
Click on the button below to discover the variety of options available.
Civitatis tours and excursions
Civitatis offers tours and excursions all over the world. This is just a "small" collection. Browse away and find the right one for your trip away. Search carefully and wisely. But, rest assured that most trips have free cancelation up to two days beforehand.
If you have any questions, please do not hesitate in contacting me.
"I had the opportunity to travel with Alan to Ireland twice. I would like to highlight the excellent management and the great variety of activities we did. They were undoubtedly some of the best experiences of my life."
"Alan is a great travel organiser with a lot of experience and dedication to what he does. He always makes sure that each child is in a family that fits their personality and hobbies in the best possible way. Our children went a total of four times between the two of them and every time they went on the trip Alan made sure that the experiences were rewarding as well as allowing our children to learn English. Thanks to Alan our children thoroughly enjoyed the trip he organised and had a lot of fun, new cultures, new people and new experiences".
"The first time I went with Alan to Ireland I was 12 years old, and the youngest of the group. The experience was SO good that I not only went back the next year, but the year after, and the year after that. In total 4 months in which I learnt to get by in English, got to know a new culture, visited incredible places, and forged friendships with both the Irish and my Spanish classmates. Without a doubt, the level I acquired in the language has helped me a lot in my studies, and experiences like this also make you grow as a person".