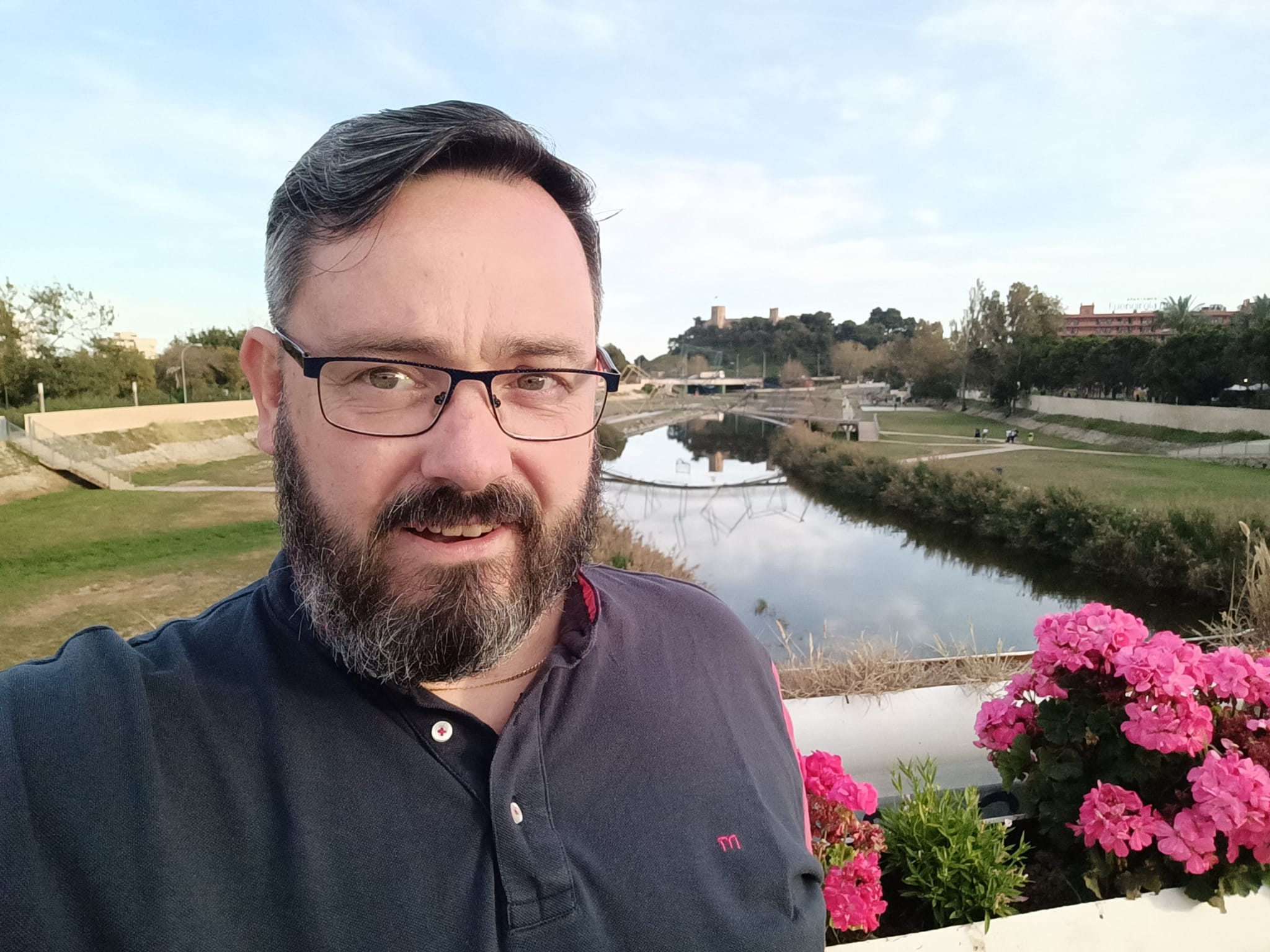 "It started with a trip…!" (Did you sing that to "It started with a kiss" by Hot Chocolate? I do. Every time.) First, I took a group of Spanish kids to a school on the outskirts of Dublin to learn English for four weeks. 
Over the four weeks, all I could think was there has to be a better way to do this. I've worked hard and with a lot of dedication to put my main trip together. 
Doing the trip my way means becoming a travel agent. Travel has been a central part of my life just like teaching (and learning). Now I can be an active part in your next trip!
While I can operate at all levels of travel organisation, I am driven to specialise in a select section of travel: excursions in my home area, the Costa del Sol; excursions on the Camino de Santiago, be you a backpacker or a creature comfort seeker while on your pilgrimage, as they say, I cater to all tastes and wallets.
As my portfolio grows, so will my website. Bookmark me. Keep coming back, even if it's only to look at the gallery.
I have profiles you can follow on the following social media
These are the areas I want to excel in.
I believe giving you the truth about where you are going to visit from the start is more important than just selling you a ticket. I've seen reviews online about the excursions I offer but sold by other people. The clients get upset because their expectations weren't met. Sometimes because, I believe they didn't really know where they were going: Any Market in Morocco is full of annoying street/stall sellers. They will drive you batty.
A Title That Gets the Visitor to Contact You
This is your chance to emphasize why the visitor should contact you right now.